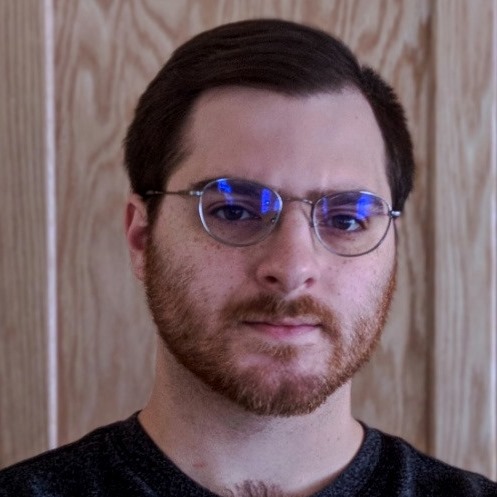 A fiction author, freelance book and article editor, and amateur literary critic, Taylor hails from the dark forests and icy roads of New Hampshire.
He has written for Comic Book Resources and writes science fiction and fantasy books which combine his love of ridiculous fantasy action with pseudophilosophical themes that make Taylor think he's smarter than he really is.
Taylor sporadically publishes YouTube videos about fiction writing.